My family of origin and I were supposed to spend the New Year holiday together in a cozy cabin in Oklahoma. Traditionally, we gather at Nora and Jay's house in Lefors sometime over the Christmas break, but this year we were planning to shake things up a bit and meet together in a common location to celebrate the dawn of 2015. Instead, a few of us huddled around Jay's hospital bed, waiting for news from the doctors. On Monday afternoon, my 74 year old grandfather was taken by helicopter to Northwest Hospital in Amarillo. He suffered a major stroke, and an infection in his intestine caused further complications. Nora wrung her hand in worry, vacillating between hope and despair. Although the stroke damaged almost 75% of the right brain hemisphere, Jay has already begun to show signs of improvement. The biggest issue is his swallow reflex, and the next step is to find a rehabilitation facility where they can begin therapy. He made it through this one, and only time will tell if he can bounce back.
Chris and I decided to return home to beat a winter storm headed to the DFW area, and we spent New Year's Eve by a fire binge watching back-to-back episodes of Nashville. The last few days were emotionally exhausting, and as Nora always says, "It felt good to be in my own bed!" It's funny how thwarted plans force you to adjust your expectations and reevaluate what's really important.
As the New Year dawns, I find myself reflecting on the major events of the past year. In 2014 we sold a house and moved into an apartment, my Grandmother Horn passed away, Chris had major surgery, we traveled near and far, and Jay had a stroke. This was the year of empty-nesting and middle-age rumblings.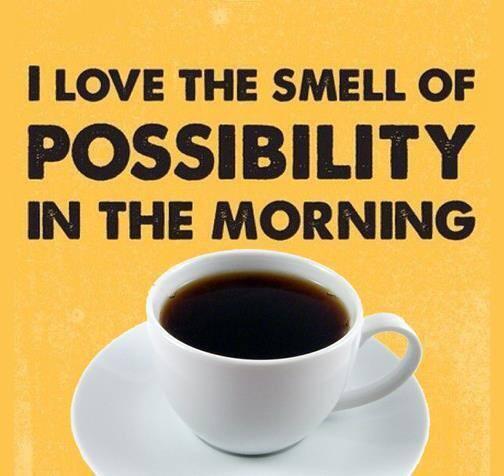 Thanks to Marly Natherson, each December I wait for a single word to emerge as my theme for a new year. A few days ago, I finished the book,
The Red Pencil
, and I realized as 2014 drew to a close, the word
possibility
seemed to resurface over and over again. In some ways, this word represents faith in the unknown. But it's more. It's about not knowing what's ahead, but believing anything can happen. It's about taking risks, and jumping in with both feet even when you're scared to death. Possibility means embracing failure, and finding meaning in each moment. I will enter this New Year with my arms wide open, and I will dream big.
Thomas Merton has said, "

You do not need to know precisely what is happening, or exactly where it is all going. What you need is to recognize the possibilities and challenges offered by the present moment, and to embrace them with courage, faith and hope."

This is my primary aim in 2015.