My cell phone dinged, and I noticed a calender reminder that had slipped my mind. With my Chromebook tucked under my arm, I rushed down the hallway to attend our monthly team leader meeting held in the conference room. Directly following the hour long conversation with our administrator, I trudged back to my classroom to digest the notes I'd jotted down using Google docs. As I prepared to type up my umpteenth email for the day, I paused long enough to recall a remarkably easy technology tool I'd learned about during TCEA.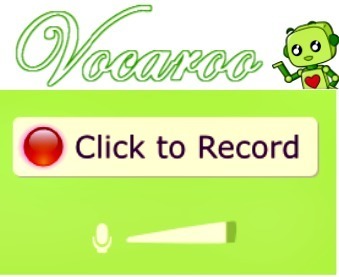 Instead of creating a bulleted email list full of details that our already overloaded teachers might not read, I decided to record a 3 minute podcast rehashing the most important information I'd gleaned from the meeting. Attempting to sound conversational, I read over the key points and filled my teammates in on the highlights. In less than three minutes, I communicated what mattered most. And in less than five minutes, I shot the link to the podcast out to my colleagues via email.

If your school is anything like mine, the two greatest complaints among teachers are lack of time and too many meetings. Coming in in third place is lack of communication. It seems to me we could maximize time, eliminate unnecessary meetings, and convey clear expectations using an easy tool such as this.

My question to you is, would you prefer to hear the information or read the information? Thoughts?